How To Optimize Your St. George Home Office With Home Automation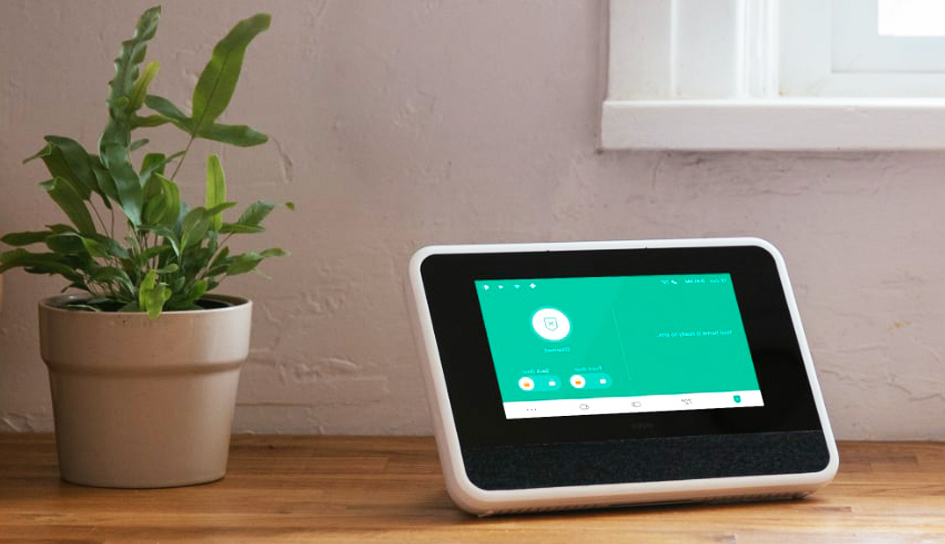 You've been out of the office longer than you can remember, and it seems that you're a pro at this remote work reality. You're off the kitchen table and have a designated area established as your professional business space. You're now prepared for the next step to automate your St. George home office. Additions like easily controllable smart lighting, thermostats, and speakers have the ability to make your new digs more suitable for working.
But what devices should you think about integrating, and how can you optimize your St. George home office with home automation?
Illuminate your video conferences with smart light bulbs
One of the nicest benefits of abandoning office life is that you no longer have to work beneath rows of fluorescent lights. Illuminating your space with a soft light or window is known to boost morale, decrease eye strain, and elevate the room's general feel. However, some light bulbs may also create issues on Zoom meetings or on your monitor. Naturally, you can keep standing up, stepping over to your light switch, and manually adjusting your lights. But that can be an annoyance when you make that trip multiple times a day.
With a smart light, you are able to easily manage your lighting without getting up from your desk. Just pull up the smart lights on your mobile app and dim them until you have the ideal level of light. You can even preset your smart lighting to flip off at the time of your choice, signifying that it's time to log off.
Smart thermostats let you easily adjust the temperature
As well as managing your smart lights via your cell phone application, you can also manage your temperature settings. If you get a little overheated during the day, are you walking to another area of your house to alter the thermostat settings? Or do you remain at your desk and then get drowsy because your room is too toasty? Keep in mind computers will also generate heat -- especially if you spend the day with a laptop in constant contact with your legs.
A smart thermostat gives you the opportunity to fiddle to your heart's delight to find the perfect temperature. This convenient access is helpful on a sunny day, as the sun streams through and causes hot spots in your work area. However, on days where the weather changes often, you might see that you're remotely controlling the thermostat 3-4 times throughout the morning and afternoon!
Automate your home office in St. George with your smart speaker
Despite the fact that smart light bulbs and thermostats are likely the best way to automate your St. George home office, you have the option of adding a wide array of connected devices. For instance, a doorbell camera shows you when boxes have been delivered without you needing to go check. A smart lock have the ability to secure your sensitive information. You could even use a smart plug that automates household devices, like printers and coffee machines.
If you are looking to combine your smart components together, you may go with a smart home system, like Vivint, or you have the choice of adding a more convoluted assortment of skills in your Alexa or Google Home. Either way, you are able to utilize your smart speaker to control all your home automation devices through simple voice commands. For example, say "Dim lights to 60 percent" to get the glare off your screen. Or give the instruction, "Alexa, Zoom call," and instantly transform your work space with the optimal light, temperature settings, and sound for those fun video conferences.
Automate your home office with Vivint
The simplest method to add home automation to your home office is through the use of a smart home system. Get in touch with us today, and a Vivint representative will help you explore your home automation and security choices. Then you have the ability to tailor the most suitable setup for your property.
Call (435) 375-3735 or complete the form below to request a consultation.
Areas Served Around St. George By Smart Security Specialists Your Local Vivint Authorized Dealer