How To Prevent Shoplifting In St. George And More Business Security Tips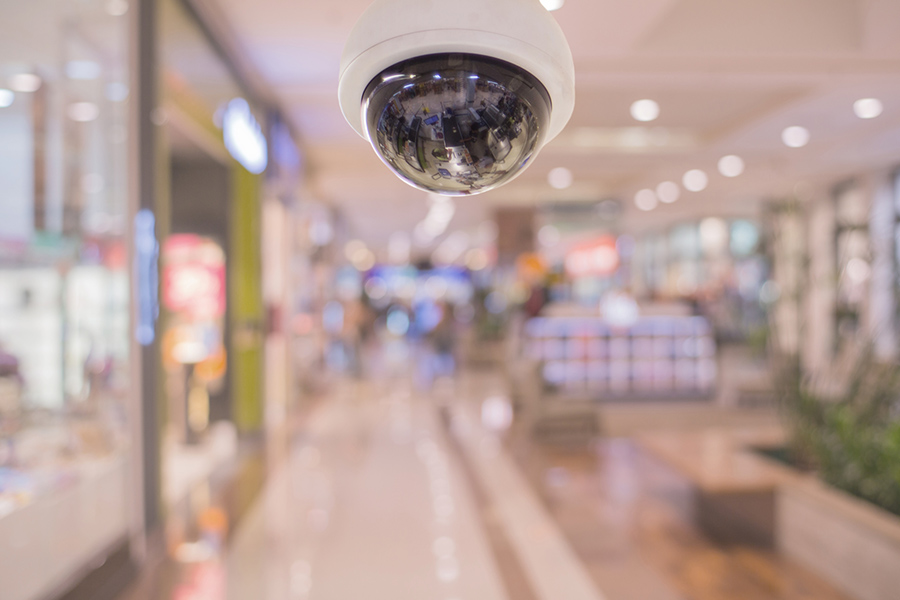 Fending off potential thieves is a major concern for the majority of enterprises -- particularly for local shops. It should come as no surprise that many retailers can't afford around-the-clock security or other expensive crime deterrents. However, there are a few simple and cost-effective strategies to prevent shoplifting in St. George to help safeguard your financial health.
Check out the following St. George business security tips that are a cinch to integrate and won't inconvenience your more law-abiding customers.
Protect With Wireless Security
A vital part of a wireless security package is having equipment that you're comfortable working with when it's been implemented. A set of connected wireless security cameras is a smart first step and will assist in keeping a close watch of your store. It's best to use ones that come equipped with panoramic viewing, high-def imaging, infrared technology, and motion sensoring to detect suspicious activity. Install a camera above the entrance and get a total view of your store, but you should also have them positioned to see the point-of-sale equipment and storeroom. These are prime locations for thieves and will help your team feel safer when assisting patrons.
You could finalize your store's defense with invasion sensors at the access points within your location. The ideal alarm system comes with around-the-clock monitoring, which reacts to an emergency situation within seconds. You should also have a set up that works with a smartphone application, so you can look into the status of the store whenever you desire.
Post Notifications About Your Security System
The best St. George business security tips are often easy but beneficial. For example, putting up security notifications near the main entry of your business and close to the checkout area is often an unexpectedly powerful deterrent in preventing shoplifting. As a the owner of a business, you should be transparent with patrons, team members, and distributors that your property and inventory are protected. And simply mentioning that your location is under surveillance may warn off a prospective shoplifter from trying a theft.
Manage Access To Certain Spaces With Smart Door Locks
When you restrict access to areas like loading areas and stockrooms, you cut out a lot of ways that shoplifting can occur. A swinging door or simple curtain just won't cut it, as you're not able to lock them. But, if you incorporate a smart lock on your entryways, you have an extra layer of security for your off-limits areas. Then give every employee a specific code, so in the event they turn in their resignation, you can delete their PIN.
Insufficient Lighting and Crowded Displays Increase The Likelihood Of Shoplifting
Shoplifting is easier when petty criminals are able to lurk in low-lit areas. In addition, shoplifting goes up with crammed shelving units and counters. "Early Bird," Black Friday, and sale specials are particularly susceptible to presentations that are hard to manage. You may also find that clearance items are often put on a back corner aisle, which makes them easy to slip into a pocket or bag without notice.
If you come across a rack with merchandise constantly falling off, reduce the amount by at least one third. That might seem a little drastic, but you will always be able to rearrange as needed. Keep in mind, you are likelier to detect a stolen product when you can easily see a gaping hole in your presentation.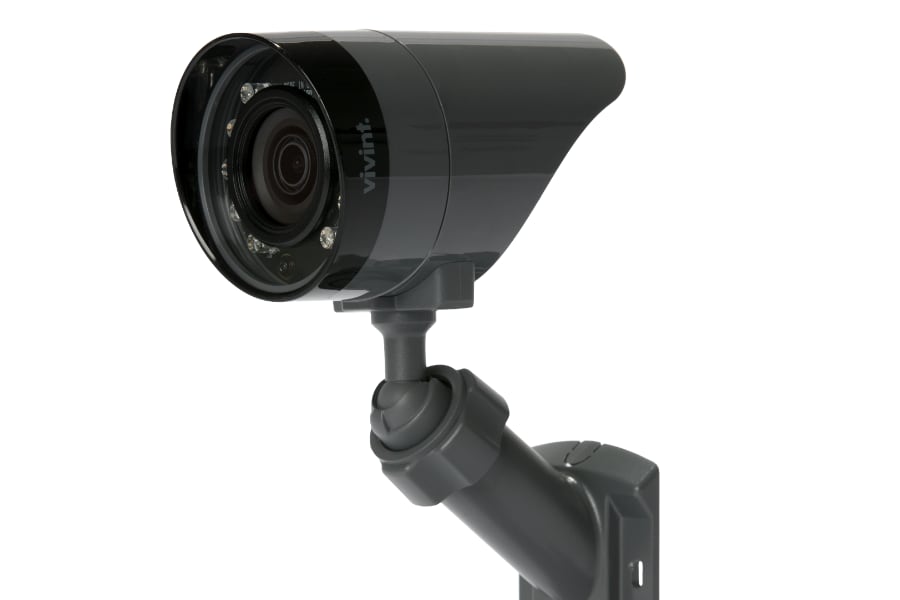 Protect Your Business With A Leading Wireless Security System
If you're thinking about implementing wireless security for your St. George small business, you must consider a plan with the latest surveillance systems and devices. Our Vivint experts will help you create the perfect system for your unique specifications and carefully position each of your components to fully protect your location. Simply dial (435) 375-3735 or send in the following form.
Areas Served Around St. George By Smart Security Specialists Your Local Vivint Authorized Dealer