The truth about home security signs in St. George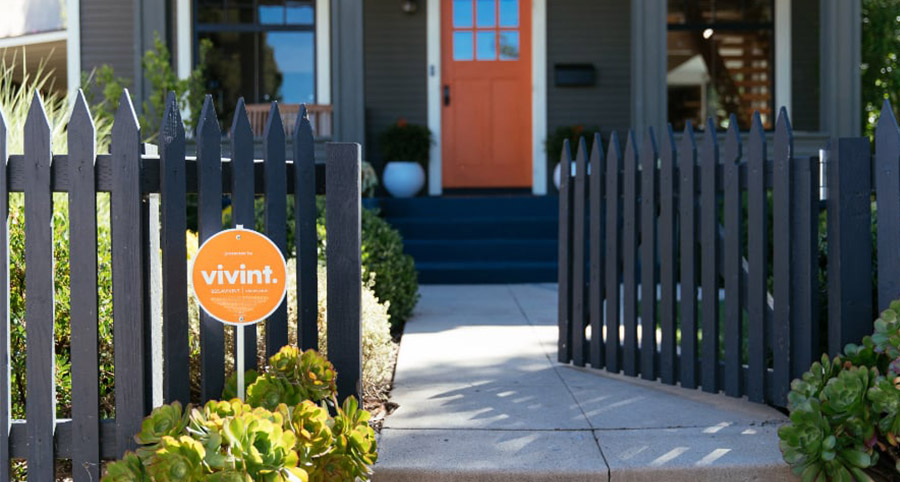 One of the first things individuals will notice when coming up to your house is a home security sign. But what role do they actually play and will they have any impact on possible thieves? Learn the truth about home security signs in St. George and understand how you need to support them with the appropriate defense.
St. George home security signs impart an important message
The truth is there is genuine merit in displaying a home security sign. It's a caution flag to intruders and a distinct warning that your home has a functional security system. It's also a good signal that your home is linked to round-the-clock monitoring professionals. Invaders will not only have to think about setting off an alarm, they'll have to be aware that law enforcement might be there quickly. In most cases, they'll determine it doesn't merit the danger.
Your sign is only as beneficial as the home protection that backs it up
It's important to understand that your home security sign in St. George is most beneficial when it's reinforced by a responsive, advanced system. Today's systems are reachable from anywhere and will deliver immediate notifications through a convenient cell phone security app. You can also monitor video feeds and speak with individuals at your entryways directly through your mobile device.
Here are several features you should think about getting:
Outdoor surveillance and doorbell cameras with built-in deterrents: It's true that the mere presence of outdoor surveillance may be enough to prevent crime, but implements with proactive prevention are even better. Choose equipment with visual and audible deterrents. There are even doorbell cameras that provide the added benefits of bi-directional audio and customizable zones to avoid false alarms.
Smart lights: Most trespassers won't attempt a forcible entry if they perceive that you're home. You are able to place smart lights on a schedule and have them come on at specified moments to make your home look occupied. This is a great idea when you're on vacation.
Smart locking systems: Not remembering to lock your main entry is still one of the most common errors homeowners make. Smart door locks will solve this issue as they can be configured to lock on their own. You are also able to activate them from any location with your cell phone app.
If you're displaying a sign without any other kind of security, it's just a hollow warning that isn't likely to give you or your loved ones much peace of mind. You'll find yourself wishing the sign is adequate enough to deter crime whenever you're away. Over time, it might not be, as seasoned criminals will be able to tell if you don't have other forms of security. It's not worthy of the hazard, particularly when you consider the affordability of full-featured, advanced systems.
Design your innovative smart home in St. George today
When you personalize a Vivint smart home in St. George, you'll receive a home security sign and so much more. By integrating our smart video cameras, lights, locks, and sensors, you'll benefit from the optimal protection possible. Call (435) 375-3735 to get started today.
Areas Served Around St. George By Smart Security Specialists Your Local Vivint Authorized Dealer